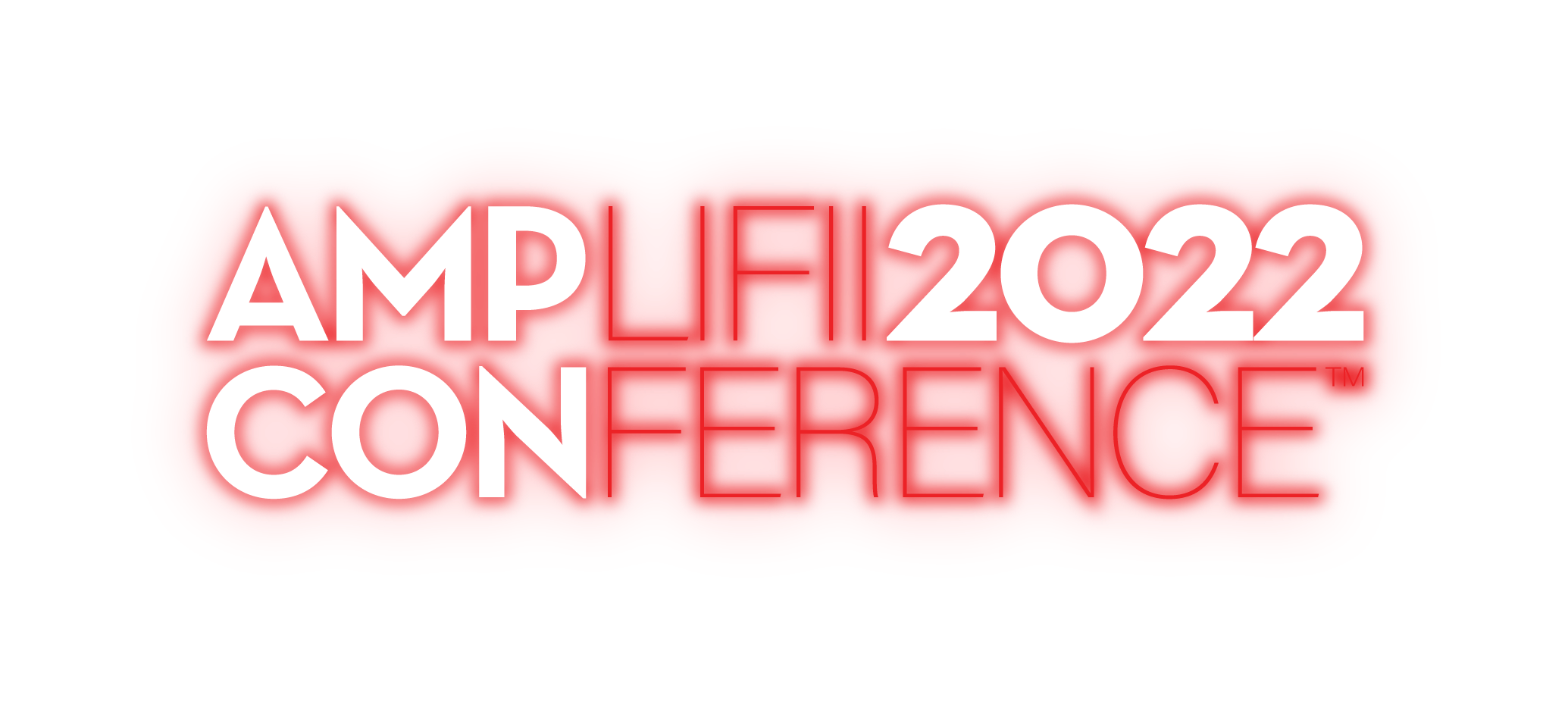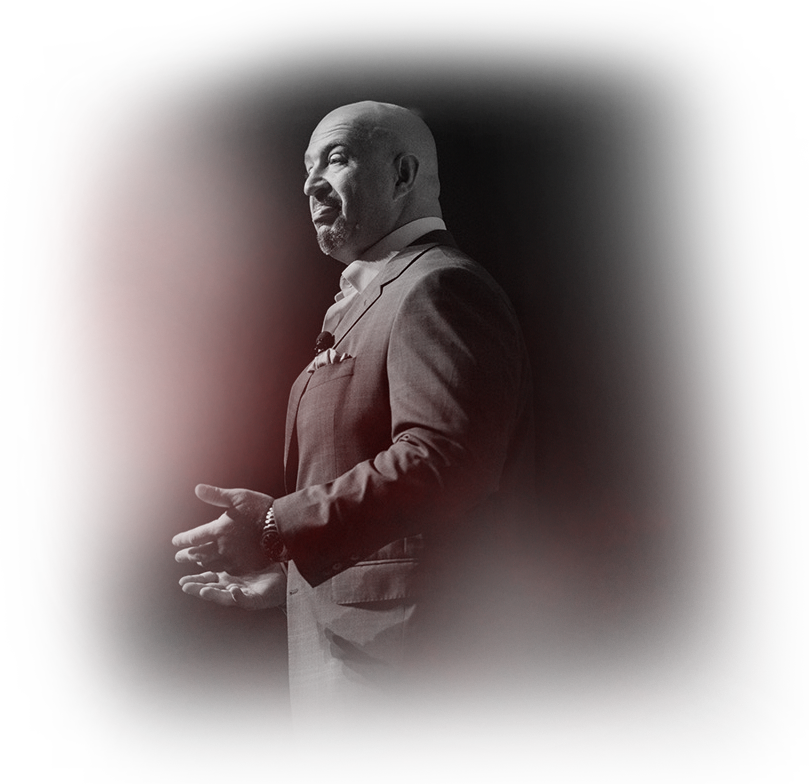 THE STAGE IS SET,

AMPCON 2022 MARCH 14 IN LAS VEGAS

HAS BEEN SCHEDULED!
Engage The Power of Trust & Teamwork
ENGAGE™ is a one-day workshop designed to arm modern leaders and their teams with tools they can apply immediately back on-the-job to help increase trust, build greater collaboration, and create a more engaging work environment.
Utilizing practical neuroscience, behavioral research, and effective, not-so-common techniques, leaders learn how to open up and sustain real conversations that get to the root of issues so that time, effort, and resources are used to drive solutions and results that matter.
Participants learn that leadership is far more effective and impactful when both the brain and the heart are engaged.
ENGAGE™ equips leaders with skills to thrive in today's changing, global business environment.
To succeed in a world that has more complexity and uncertainty than ever before, leaders need to understand and leverage the hidden drivers of behavior in a way that engages not only their people, but their customers, and even themselves.
This program creates the opportunity for the individual leader to grow in self-knowledge and self-awareness. Leadership is personal. ENGAGE™ is personal. By making the learning experience interactive and introspective, participants can go beyond an intellectual understanding of the content and practice important behavior changes for success. To succeed, leaders need to understand and leverage the hidden drivers of behavior in a way that engages not only their people, but their customers as well.
René provides actionable insights that can be immediately adopted. As a result, you can expect new behaviors, new results, and new revenue - that lasts.
PURPOSE
To speed learning and behavior change
To develop new problem-solving skills
To increase the capacity to communicate with integrity, positive influence, and impact
PARTICIPANTS WILL LEAVE WITH
An applicable understanding of the neuroscience of leadership
Specific tools to take back to the workplace
Proven methodologies that inspire deep engagement and energy to take action
Simple ways to create trust…fast
FEATURES
A proven sequence of communication that promotes higher engagement
Personal coaching that helps integrate new ways of thinking and behaviors into the leader's toolkit
Skills for stress management
Creativity exercises
BENEFITS
Greater responsiveness to team members, colleagues, and customers
New perspectives about change and deeper insights into business issues
Deeper motivation to make positive personal and business change
Greater capacity to address personal and organizational blocks to business success
Greater personal leadership
Successful conflict resolution tools
REQUIREMENTS
Invitation from Management
Availability to attend the workshop without leaving
Openness to learn and practice new tools and skills on-the-job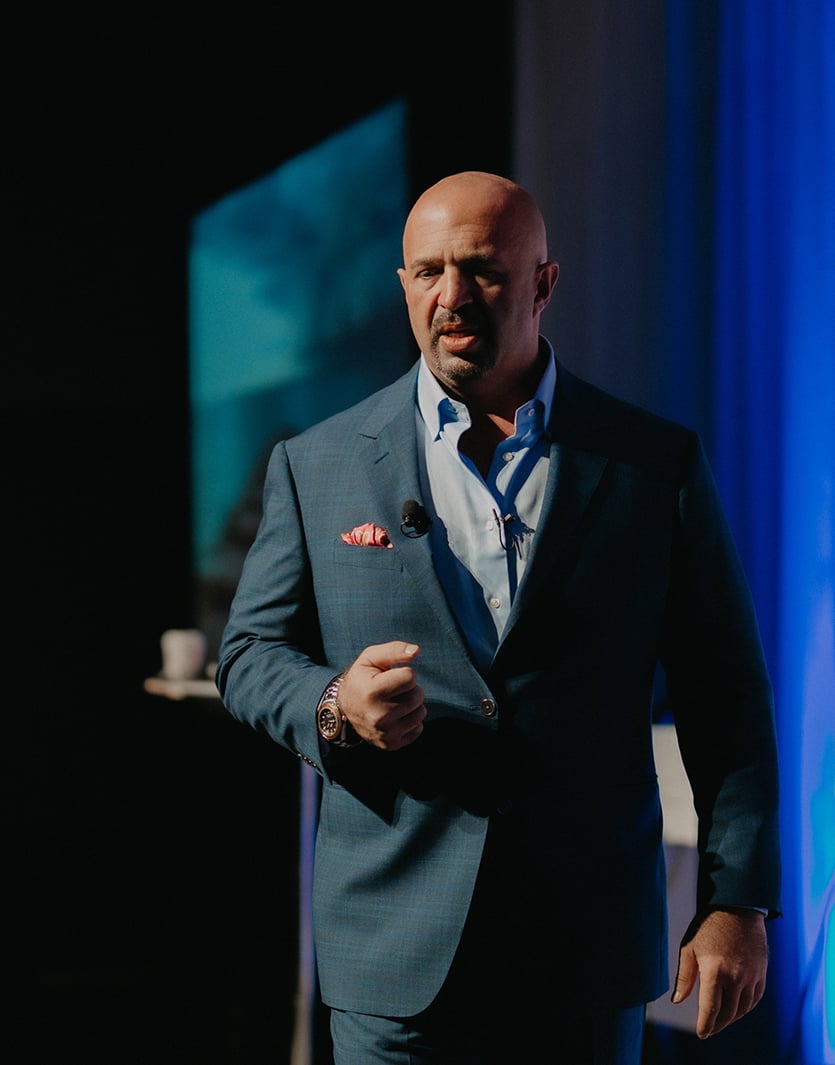 Rene Rodriguez is the CEO of Volentum, and has been a trusted advisor to leadership teams at Coca-Cola, 3M, Medtronic, Nestle, Microsoft, and Bank of America, to name a few. He has authored dozens of magazine articles and currently is expanding his reach through Podcasts, Videos, and other digital media.
Rene applies the latest behavioral neuroscience in his work as a keynote speaker, leadership advisor, world class sales expert, and renowned speaker coach. He believes we are only scratching the surface of what is possible and that every profession can benefit from fully engaging human mind/brain knowledge in life and on-the-job.
Rene has trained over 100,000 people over 30 years in how to apply the latest brain research and neuroscience to solve ongoing workplace challenges (communications, conflict resolution, team dynamics, problem solving, goal setting, etc.). These challenges are more difficult to deal with effectively during times of increased stress. Since change is constant and one of the leading causes of workplace stress, for most people, learning these skills and how to apply them to their work dramatically increases their effectiveness and happiness on the job.
Copyright © 2021 René Rodriguez. All Rights Reserved.